Hello to all the amazing readers of Chief Magazine !!! We are starting a segment called Startups Spotlight where we will feature some of the top growing startups across the world, irrespective of their geographic region or which industry segment they cater to. This will be an unified list of startups every month, where our team will choose a curated list of startups to feature here. Here are the list of startups in focus for September 2021:
Udaan is a network-centric B2B commerce platform tailored to India's small and medium businesses. Traders, wholesalers, retailers, manufacturers, and brands in India are all brought together on one platform. Udaan gives them the power of technology to develop and nurture their business by providing real-time information into dynamic trends and amazing B2B trade features.
Read this https://www.livemint.com/companies/people/how-this-bengaluru-based-startup-is-winning-jeff-bezos-vs-mukesh-ambani-fight-for-retail-domination-11631325599949.html interesting post on how Udaan is revolutionizing the Indian b2b marketplace, competing against biggies like Amazon and Reliance group.
Northvolt is a lithium-ion battery manufacturer specializing in environmentally friendly batteries. Northvolt supports renewable energy by developing long-lasting lithium-ion batteries through R&D, production, and recycling. It is developed for lithium-ion battery plants to create batteries for electric vehicles and provides electrification and renewable energy storage.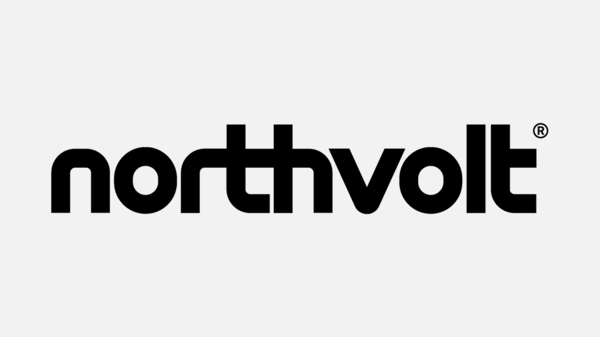 Read here https://www.reuters.com/business/autos-transportation/money-is-there-volkswagen-ceo-says-planned-battery-cell-push-2021-09-07/ what Volkswagen CEO says about battery cell push. Volkswagen owns 20% stake in Northvolt.