Whenever we are discussing about a startup, we consider the challenges of an aspiring entrepreneur to not only lift up the idea but also sustain with their product in the market. Sustenance is certainly lot challenging when as an entrepreneur, you have to deal with good customer satisfaction & experience, ensuring you are not burning out too much to land in bankruptcy. That's why many companies have come up with such tools and resources for startups, through which every startup can handle their product management, customer service, branding & marketing and HR & Finance effectively, in an affordable manner. Today we are going to feature 25 such useful tools and resources which helps your startup to grow.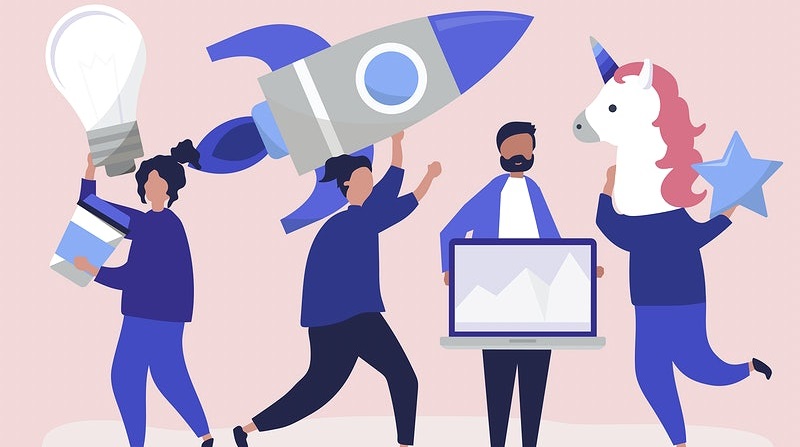 Product Management Tools
An incredible team, better administration and a cool product will make things simpler when you are running a startup. Yet, you can't actually pick all of these. Rather you will have to accommodate to the existing teams, resources and handle the issues and challenges. Here we start with few such tools which help your team to manage your product effectively.
Customer Service Tools
As your product starts getting traction, the customer list gets longer and so is the list of wearies from customers regarding different or new challenges with the product. Navigating this phase is really a tricky thing and with the right toolkit you can handle your customer service quite effectively. Here we are listing 6 such customer service tools and resources.
Branding & Marketing Tools
A strong brand establishes the company's reputation and helps your clients, investors, partners, and even your own employees become more conscious of it. It sets you apart from the competition and gives your customers a reason to prefer you company over the competition. With the right set of branding/marketing tools and resources, you can create your own unique identity in the market.
Canva
Hubspot Maketing
ZeBrand
Autopilot
Unbounce
Loom

HR & Finance Tools
HR is a people-oriented field. Businesses are driven by individuals, or more accurately, workers. At the same time, focusing on the financial balance is important for a startup. It's critical to understand and monitor where money comes from, where it goes, how well the business is doing, and how the business will perform in the coming months. We have curated a list of 6 such important tools and resources for handling your HR and Finance.
Freshteam
Cezanne HR
Zenefits
Freshbooks
Gusto
InDinero
We hope you the above tools and resources will be useful to your startup to organize your operations and add more speed to your startup growth.